We offer transcended immigration services focused on quality assurance and risk management to ensure that you meet your temporary and permanent migration needs while helping you to ensure compliance with increasingly restrictive and onerous regulatory requirements. With our exceptional technical skills, business acumen, and commitment to strong client relationships and understanding our client's needs and business, we work with you to achieve your objectives.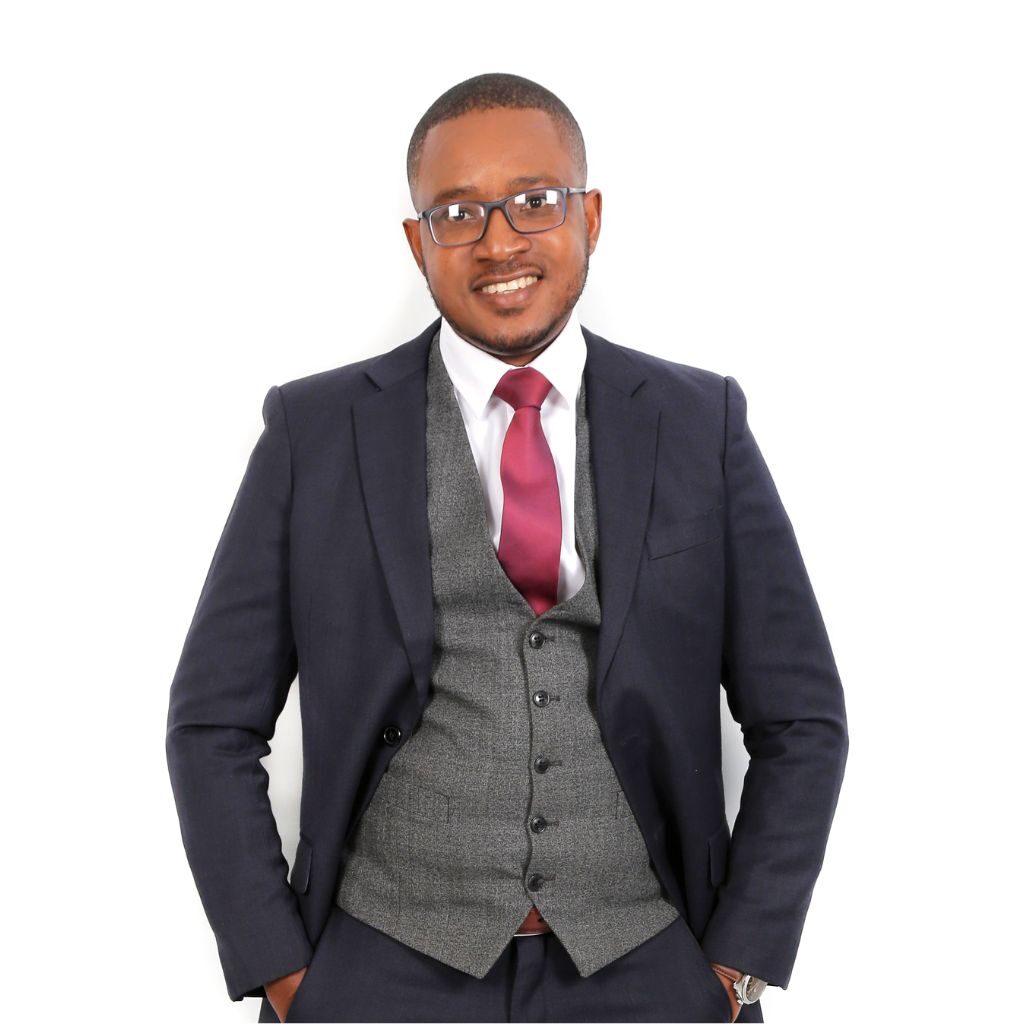 Make better immigration decisions quicker with the Chaman team
Our services provide a platform for people to freely rest their cares on us and go about their day performing other important tasks. Rest assured knowing that the driver is in control.
Work with only licensed and experienced immigration professionals. Look at What Our Clients Are Saying
Chaman Consultants services was a great to work with. Very professional and patient to explain what was needed. Stephen communicated very well and responded quickly. Got the visa submitted and approval letter with receipt in quick order. Great service!
Tikurete Bantu
Chaman Consultants has made an indelible impression on me. They are always courteous, helpful, and offer excellent service. I would only recommend Chaman Consultants to anyone seeking immigration assistance. Both customer service and delivery are excellent. I heartily recommend them because they are extremely professional and thorough.
Neeraj Chaudhary
3. Donnia and Stephen and the whole team at Chaman Consultants are absolutely brilliant. A fantastic and reliable service and many safe hands who helped me set up my company and succeeded with my permit. I couldn't recommend them more highly. Thank you.
Emily Thornton
Stephen at Chaman Consultants has been amazing with all our Zambia immigration needs. He is always professional, helpful and delivers impeccable service. I would only ever recommend Chaman Consultants for immigration in Zambia. Keep up the flawless work! 🙂
Melissa Moses
The Zambian visa application we submitted online by ourselves was rejected without any reason (Note: had all the necessary documents, but there seems to be an issue with the Zambian immigration just denying visas for some passports from what I saw online). Then we reached out to Chaman Consultants, and good thing we did; they made the process seamless and got us a visa, and we were able to interview at the US embassy in Zambia!
Anania G
"The consultants at Chaman Consultants were meticulous, professional, and on point at all times. They help me navigate the waters of residency with a streamlined process that made it possible for me to receive full residency status within two months of my initial application. Their hands-on approach made it easy for me to focus on other nuances of relocation. If I could give more stars on this review I would. but I will honestly recommend their services to any incumbent Zambia resident seekers! I'm not saying that their aren't other great consultants out there, but I am sharing this gleaming review based on my first time experience. I could not conclude this review without extending a warm appreciation to the two young ladies doing the foot work for Mr. Chanza. They are top notch in their field. Don't take my word for it however, examine the proof for yourself!"
Romeo Smith
Compliance Issues in the last 1 year
Clients that would actively promote
Latest News
News from around the world